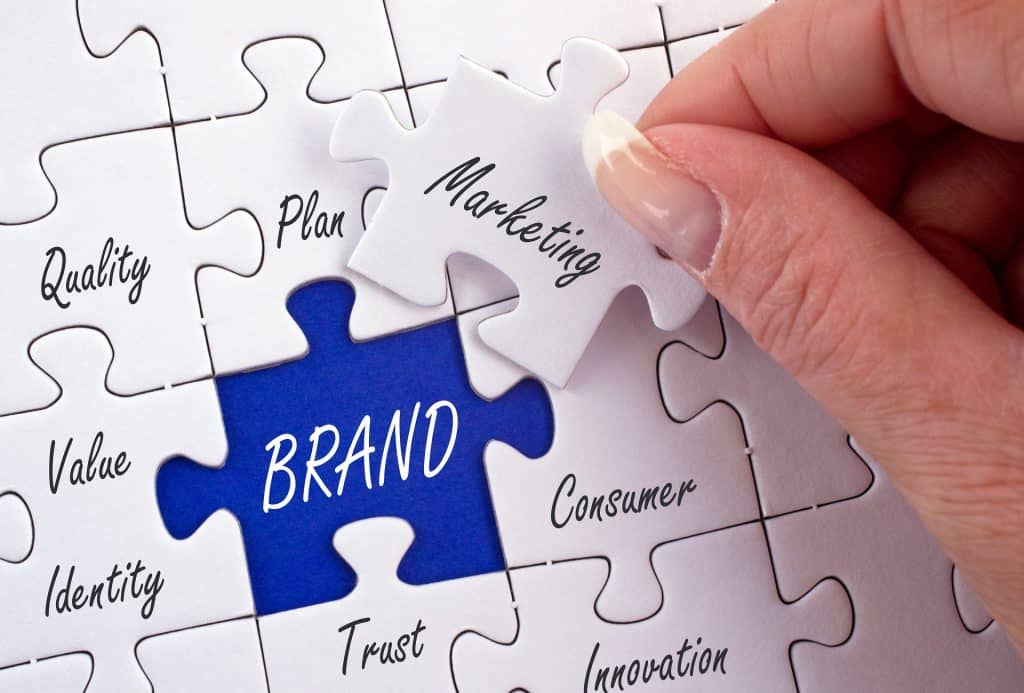 Maximize the visibility of your brand!
You need to master the language of Social Media in order to stay visible and connected with your potential customers, where they are: Youtube, Facebook, Instagram, TikTok, LinkedIn, Twitter….
---
Each Social Media offers the opportunity to stage an engaging and profitable Brand Experience, and convert a potential customer into a consumer and maybe, an ambassador!
Identity Optimization
Gateway to traffic and followers; creating engaging and informative social media profiles is an essential requirement to direct your target audience to your content and convert them into customers.
AI & Automation
With Artificial Intelligence-powered Chatbots, you'll be able to keep the conversation going and optimize your engagement with your customers… anywhere, anytime!
Community Management
Stimulating the creation of community-generated content, responding to community needs and, of course, managing your eReputation are key activities in establishing a meaningful online presence.
Social Media Contest
An essential part of Social Media Marketing is maintaining the interest and loyalty of your Community; contests and promotions are proven tactics to be staged on a recurring basis.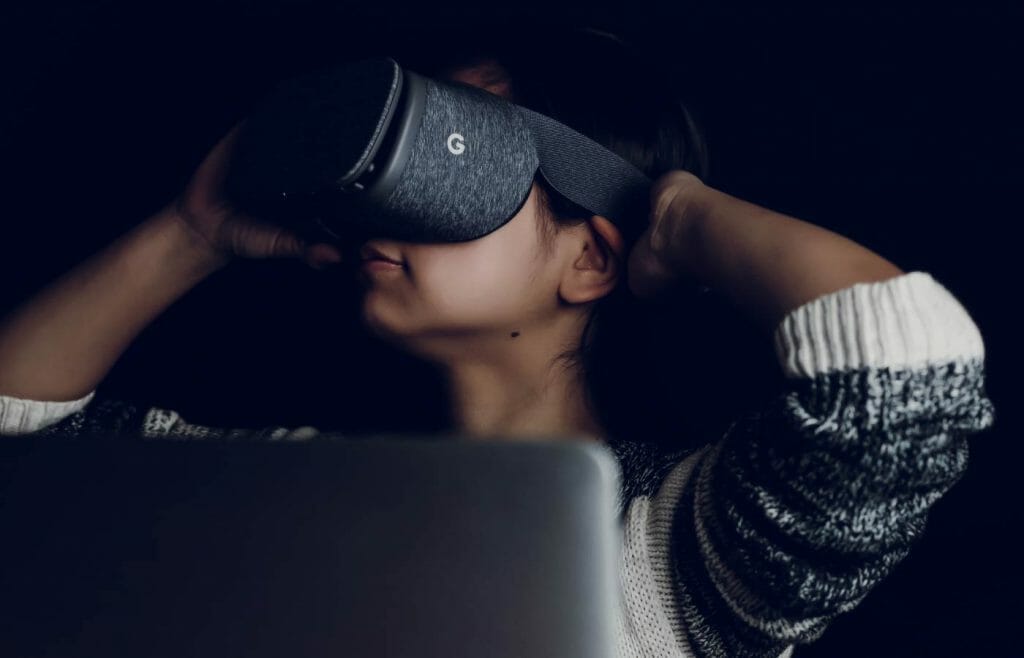 The Power of Social Media!
Measuring your activity on Social Media will be reflected in the number of retweets, shares, comments, likes and views on platforms where interaction draws its power from the moment and novelty.
You've got a challenge?
Let us help you succeed!
!