Speed up… in digital mode.
We develop inspired digital marketing strategies to reach customers and prospects across the web!
We plan, create and manage all aspects of our clients' online presence and advertising campaigns.
Beyond strategy, creating
…a remarquable Brand Experience.
Designing digital marketing strategies means first understanding the essence of brands,
the relationship between a brand and its Community! This relationship tells the story of the brand…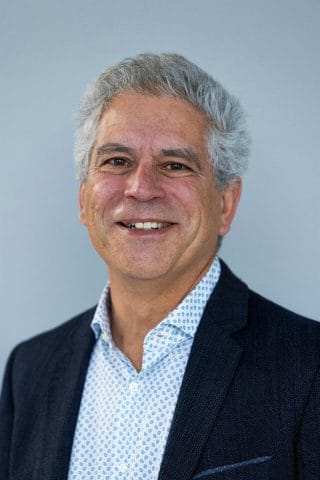 Denis Paul Vanchestein
Digital Strategist,
PARTNER
Benoit Descary
Digital Strategist,
PARTNER
Career Path
With more than 25 years of experience in digital marketing, Denis Paul is recognized for his creativity in terms of content marketing and his rigor in terms of data science. Denis Paul has also held several key positions in Marketing & Communication agencies.
Benoît has been publishing a blog specialized in Web Technologies and Social Media for more than 10 years now and is regularly ranked in the top 20 most influential tech blogs in the French-speaking world with more than a million visitors/year. He has also published a book on live video.
He has carried out various mandates for companies and organizations such as Astral Media, Dutailier, OPPQ, Cossette, Télé-Québec, Ritz Carlton, CRIM, Ministère de l'Immigration du Québec, Hôtel InterContinental, RDS, BudLight, V Télé, Fertilys.
He has worked as a consultant for several companies and organizations such as Université de Montréal, Astral Media, Guarda, OPPQ, Integrim, VIA Rail, CPDQ, La fondation Léger, La Fondation du Collège Dominicain, Dutailier.
You've got a challenge?
Let us help you succeed!