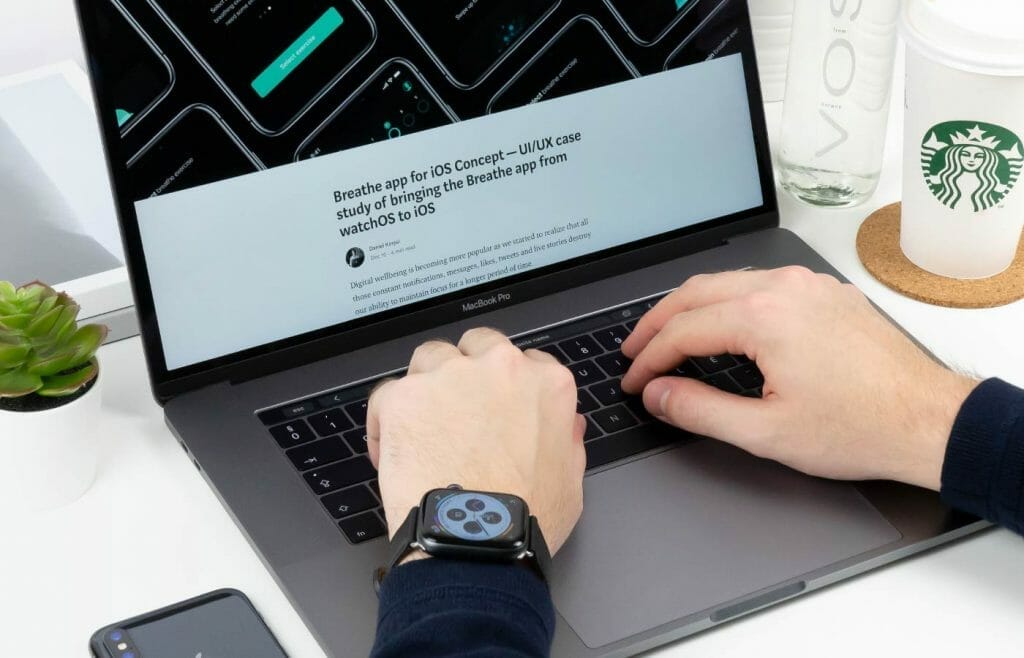 Brand Storytelling
We know how to choose the right words to create content that attracts attention, generates engagement, calls for sharing and ultimately promotes conversion.
---
Content Marketing relies on quality content that is a valuable resource for your customers and helps raise your brand profile and online reputation. More than that, they allow you to stand out from the competition.
Keyword Acquisition
You need to identify your customers' needs and find their search phrases to understand the nature of their conversation. By addressing their needs with their keywords, you capture the conversation.
Publishing Strategy
Targeted delivery of relevant content that meets the information needs of your target audience, influences their behavior, improves their interaction with your brand and maintains your web presence.
Content Creation
Blog posts addressing the issues of your target audience, industry news, white papers, case studies, expert opinions, etc. We offer a wide range of content to position your brand advantageously on the web.
eMail Marketing Campaigns
A privileged channel for direct communication with customers and information sharing, email marketing is probably the most underestimated digital marketing tactic because it is the most effective in terms of conversion.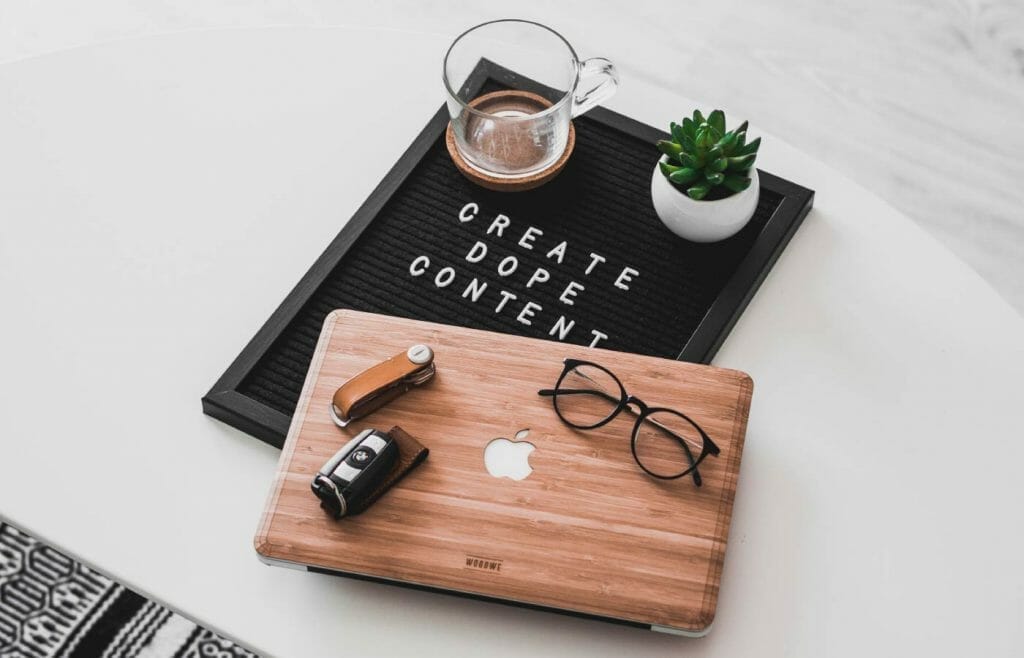 Community is key to success!
Content Marketing calls for engagement and improves your ranking by creating and sharing quality information relevant to solving your community's problems.
You've got a challenge?
Let us help you succeed!